Framptons - Somerset
The Client
Framptons are a medium sized, owner managed food business based in Somerset. They are leaders in the supply of value added egg products into bakery and foodservice sectors and are contract manufacturers of a range of liquid foods and beverages for a number of major brands.
The Shepton Mallet site has recently taken delivery of 18 counter balance, reach trucks, Flexi trucks and pallet trucks.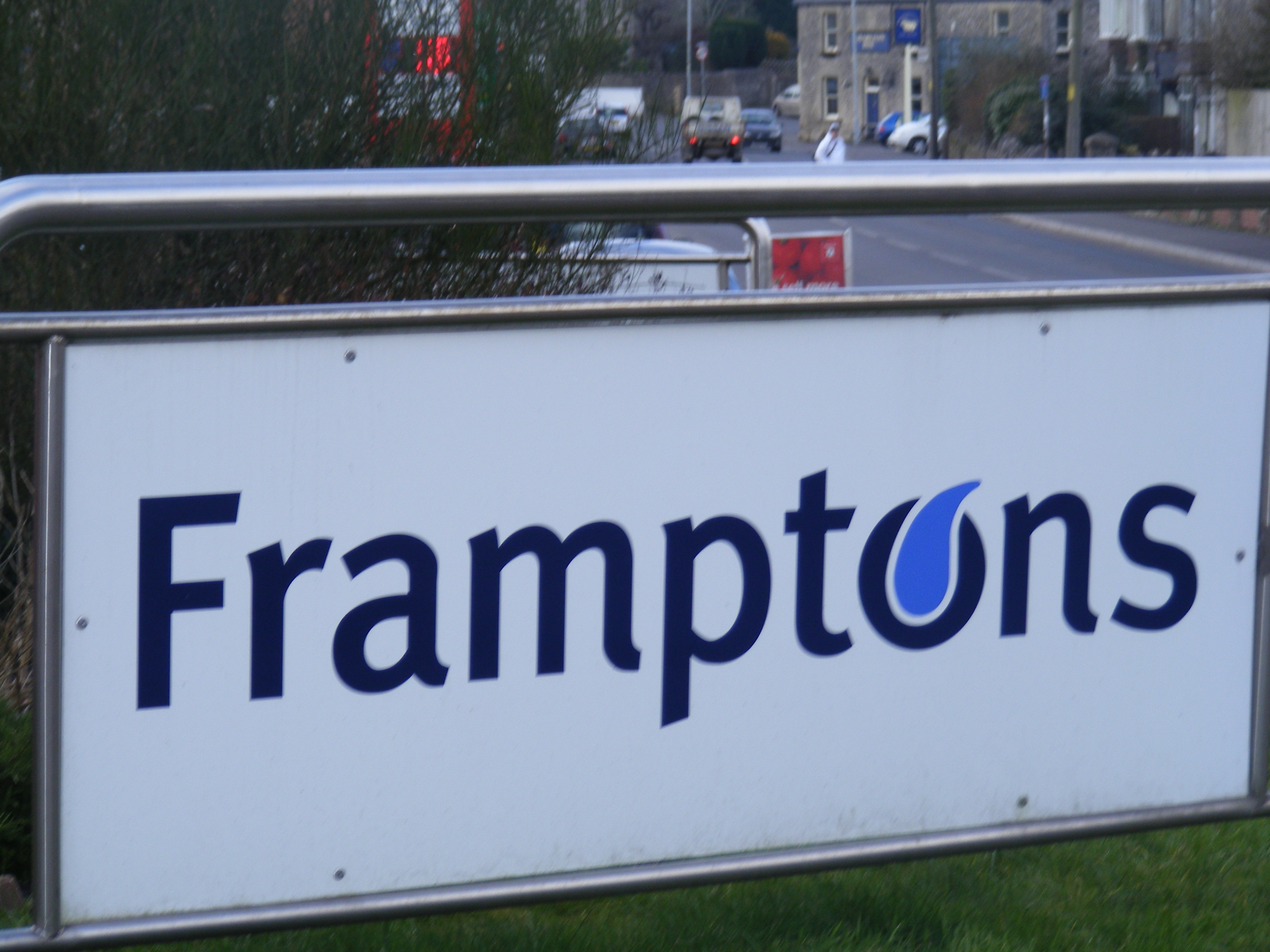 The Objective
The principal requirement was for a smartcard system that limited use of the equipment to trained and licensed operators. In addtion the system needed to identify who was causing damage to trucks and the fabric of the buildings.
The Solution
Davis Derby have supplied and installed their Access Control Plus system with Shock Sensing on all 18 trucks.
In the event of a shock occuring above the present threshold the truck goes in to creep mode and the driver then has to get a supervisor to reset the truck by presenting a lockout reset card to the reader. The supervisor checks the truck over for damage and questions the driver as to what he had done to trigger the lockout.
What The Client Said
Nick Podeschi the Warehouse Manager at Shepton Mallet is expecting to see immediate benefits in the form of a marked reduction in the cost of repairs to trucks and the buildings.